If you want to run a successful e-commerce site/business, you must include discounts and coupons. Why? Because, according to a statistical study, as many as 48 percent of customers buy more quickly when they have a coupon.
So, what are you waiting for? Target your customers with coupons. Let's get this conversation going!
What are WooCommerce Coupons?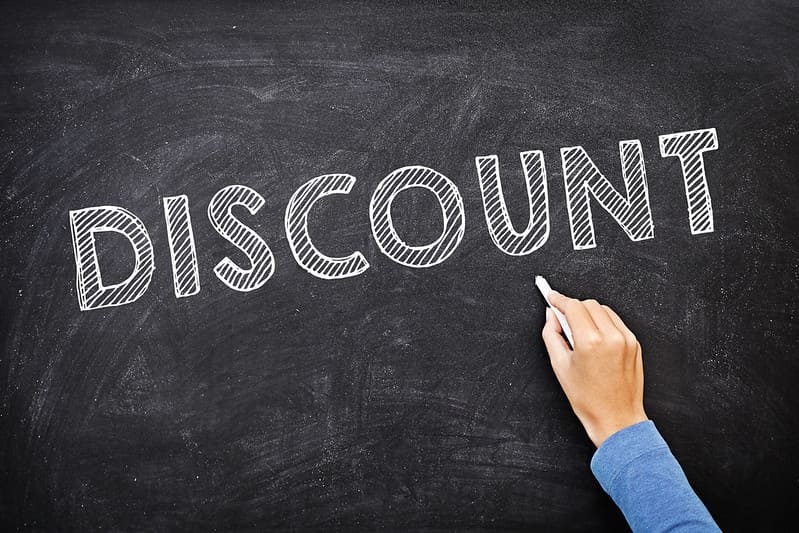 WooCommerce coupons provide discounts and various offers to loyal and potential customers. This way a better relationship with customers is engaged upon as it leads to continuous interaction with the customers.
Benefits of WooCommerce Coupon on your WordPress site
More sales
Decrease in cart abandonment rate
Better customer experience and their satisfaction
Increase in sales and boost your revenue
With more coupons,  bring in more customers to shop, which means more sales
Why give away coupons?
By giving away coupons, customers would eventually come back again and again.
It leads to an increase in sales and lead generation.
By giving away coupons it boosts your customer's loyalty.
Increases traffic to your WordPress site.
Every time someone purchases that product, a coupon will be generated automatically
Maintains and builds a better customer relationship.
It reduces cart abandonment to a large extent as customers are willing to go ahead and purchase.
How to increase your sales by giving away coupons to your customers?
Use of limited-time offers: By setting the availability of limited-time offers, would create a sense of urgency and this would make the customer act sooner rather than later.
This can be used during special events, as such when a product is launched or targeted during peak seasons.
Reminding your customers that time is running out for them to buy that product they've been looking at, would create a sense of urgency in them and eventually lead to increased sales.
Reward programs: Create a customers reward program that would lead and encourage customer loyalty.
According to a study conducted, 84% of the customers who are more likely to be loyal to brands that offer some kind of reward program.
You can engage your customers further by SMS or e-mail marketing just to remind them of what they are at.
Give your customers free extra points as well or provide a free product when the customer reaches a milestone, say one year of anniversary.
Appealing Visuals: Customers get attracted to creative and appealing visuals.
Try and make your coupons eye-catchy, include colors, texts and graphics in them.
When a customer uses a coupon, send them a thank you email in response along with links to similar products which in future they might be interested in buying.
If a customer doesn't use a coupon, still send them an email which includes a special offer for a purchase in future.
Cons of WooCommerce Coupons:
If you are not careful then it can minimize your profit.
If you are not careful in making your coupon strategy then customers will not end up landing on your website.
Top WooCommerce Coupon Plugins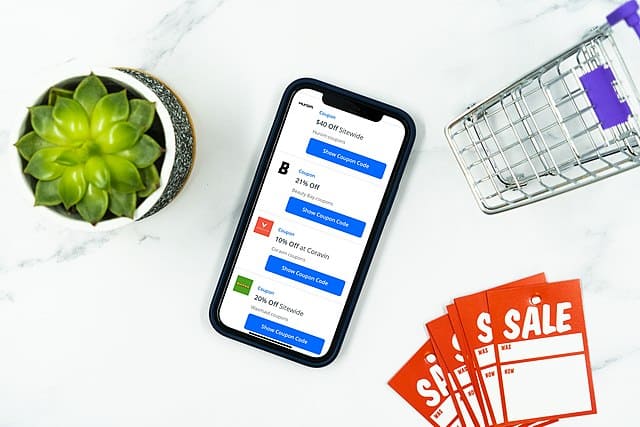 YITH  WooCommerce Gift Cards: Customers love the option of purchasing a gift card and using it later. This plugin lets you and enables you to do that. When a customer purchases it then they would receive customized gift cards, this way make your customers loyal to your brand and would lead to increase in your sales. 
Tips and Tricks
Coupons are a great way to enhance your sales to a very large extent and customer satisfaction in your store. Customer-specific coupons hold the great capability to stimulate repeat purchases in your store.
Conclusion
The success of your WordPress site depends largely on your marketing strategies, as to how you market your products. If you are looking for the smartest way to increase your lead generation and sales then the WooCommerce coupon on your WordPress site is the right option for you as it comes with a lot of benefits and features as we have discussed in this article.
If you liked this post, please take a moment to share it on social media. Moreover, please Subscribe to our YouTube channel for videos related to WordPress plugins and themes. Follow us on Facebook and Twitter for updates related to WordPress.
You may also like:
Top 40 Plugins to Improve Your Store & Increase Sales
Top 7 Email Customizer Plugins for Woocommerce You Can't-Miss