6 Exciting Reasons to Become a ZetaMatic Affiliate
How to get started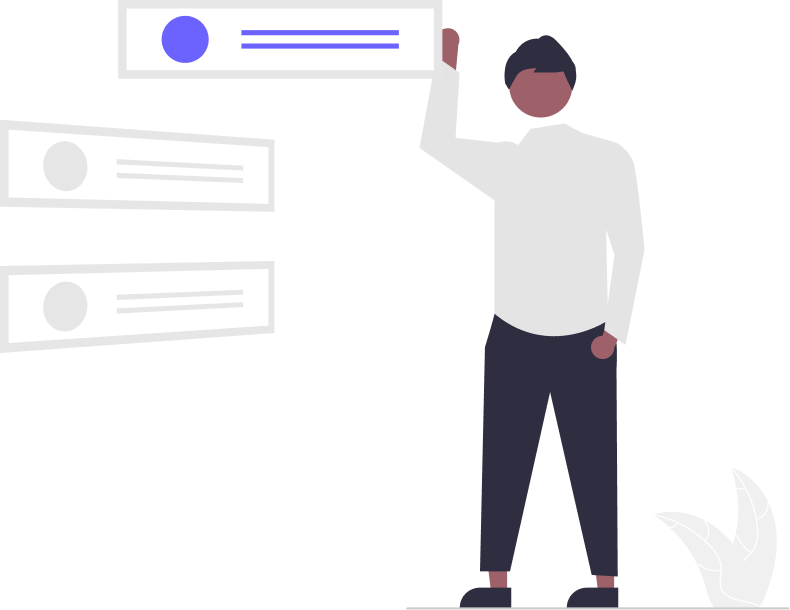 FAQs
1. Who can join the ZetaMatic affiliate program?
If you are a WordPress enthusiast, Blogger, Influencer, Tech Reviewer, Marketer, YouTube, Marketing Agencies, or Theme/Plugin Provider. We invite you to join our affiliate program and earn money from your passion.
2. How do I join the affiliate program?
Go to the Register section below and fill out the registration form.. Following that, our affiliate team will review your application and approve it as soon as possible if you meet the minimum requirements.
3. How much affiliate commission will I get?
We will share you a 20% commission on any sale made through your affiliate link.