What is a Web Hosting?
Websites hosted on servers, powerful pieces of hardware that house websites and data related to those sites.
Everything on your website is stored on a server and accessed by your web host. It ranges to a wide variety of things be it images, texts, videos, and so on.
The web host must provide the technology and server space needed for your website to be accessed on the internet.
Different types of Web Hosting
If you are starting with your very first website, having an idea about the different types of web hosting is very important. Choosing the wrong type of web hosting will lead to a lot of hurdles and complications for you.
1. Shared Hosting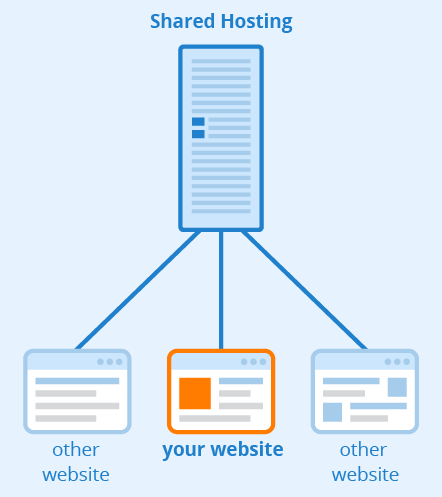 The most basic type of hosting is shared hosting. It is the most convenient and becomes a common choice for website owners.
Shared Hosting is an arrangement whereby several different websites available on the same server. It is very cheap and affordable to use.
Useful for smaller websites.
It doesn't require any technical knowledge which gives it an added edge.
Recommended Shared hosting provider: BlueHost. It comes with a free domain, free SSL certificate, 24/7 free customer service support.
2. Virtual Private Server (VPS) Hosting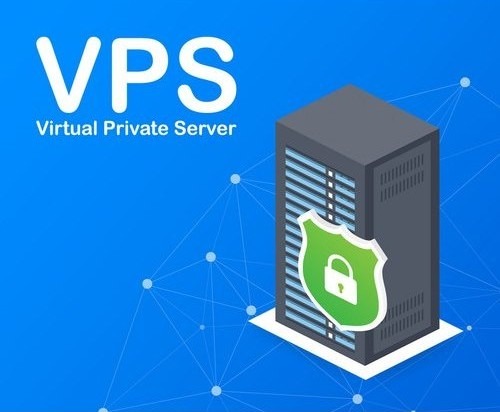 VPS is a step above shared web hosting. In the case of VPS, a single physical server will contain multiple virtually partitioned sections.
With a VPS it is possible for you to easily run any kind of software and use any programming language you require.
The major advantage of VPS is that your site would perform much better as you are not sharing resources of any kind.
Recommended VPS hosting provider: InMotion. It can make custom changes to your virtual server. Along with that, it offers free cPanel and WHM, making it easy for anyone to view and manage their VPS.
3. Cloud Hosting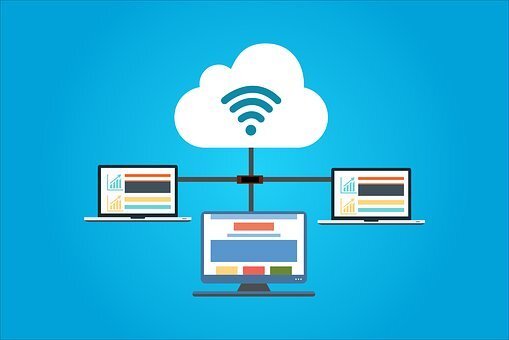 When people talk of clouds it means that they are referring to distributed VPSs. It means that instead of having a virtual server stored on one computer, it hosted on a whole network of them. This network of computers is known as the "cloud". Various benefits of cloud hosting are having access to the latest software, having much greater security, higher uptime, and so on.
It further provides instant, cost-effective scalability.
You can customize your server as you see.
According to a cloud computing survey conducted recently, it is near around 43% of IT leaders plan to be in the cloud within the next 18 months.
4. Dedicated Server Hosting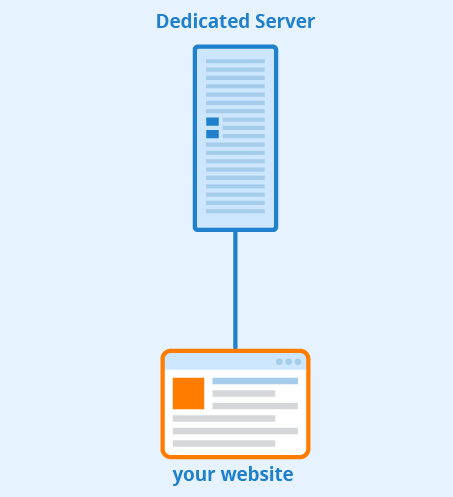 One of the best hostings for your website is dedicated server hosting.  They mostly used for enterprise-level websites. If your site requires a lot of security then dedicate server hosting is the best option for you. However, it found to be a bit expensive but it's worth giving a try.
Have full control over the configuration, software, etc.
Get the whole server to yourself
Experience extreme uptime rates and fast loading speed
Recommended Dedicated hosting provider: HostGator. The plans offered by HostGator are pretty affordable.
5. Managed Hosting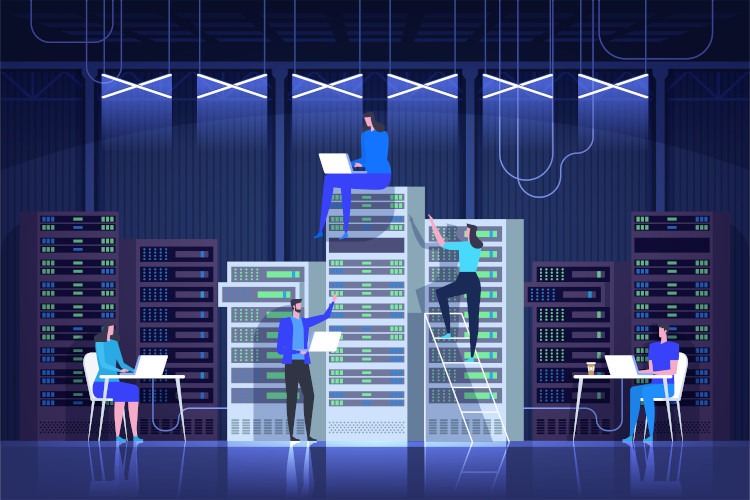 Managed hosting is like a kind of service. There exists a wide range of managed hosting plans. Managed shared plans, managed VPSs, and managed dedicated servers. Your concerned provider takes care of various things, including backups, security monitoring, software updates, etc.
It is the responsibility of the provider to take care of basic maintenance tasks for you.
Slightly more expensive than regular hosting plans but worth spending money on.
Make your life easier with managed hosting
6. Reseller Hosting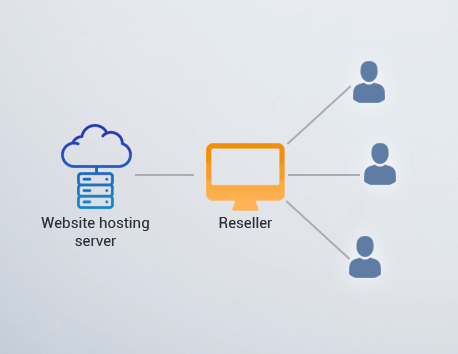 Sell your hosting services to clients with reseller hosting.
If you want to sell web hosting to other sites, Reseller Hosting is suitable for you to choose from. In this, you buy hosting from a provider and then resell those to your clients. clients pay you directly, and you're responsible for managing their accounts.
make substantial profit margins
Get recurring income
Recommended Reseller hosting provider: A2 hosting is the best. It provides the best speed and most importantly comes free with all reseller plans.
CONCLUSION
Web Hosting is a very essential part of self-hosted websites. The question that might come to your mind is which is the best Web Hosting differs according to your needs.
But it's very important to choose the right hosting provider that matches your website's needs and growth plans. A lot of factors are taken into consideration such as the type of website you have, your budget, resources, and so on.
We have come to the end of this post. If you like the hosting for website post, please share it on social media. Also, feel free to give any suggestions!! Follow us on Facebook and Twitter. Subscribe to our YouTube channel for more information and updates.
You may also like:
10 Amazing Plugins to Install on Your WordPress Website