WordPress is one of the most prominent CMS platforms out there. Most people around the world use the platform to create blogging sites, portfolios, business sites, and more.
However, there are a lot of people who haven't used the platform personally. They read or heard about it from a variety of sources online or offline, resulting in a number of common myths and misconceptions regarding WordPress. And it also led to the creation of doubts among them.
Some people just believe that WordPress is just for blogging, and some think that WooCommerce doesn't have the features it needs to run e-commerce stores. There are many WordPress myths, misconceptions, and questions. And that's why I created this post in which you'll learn the facts about WordPress and be able to dispel those myths.
1. Will WordPress replace web developers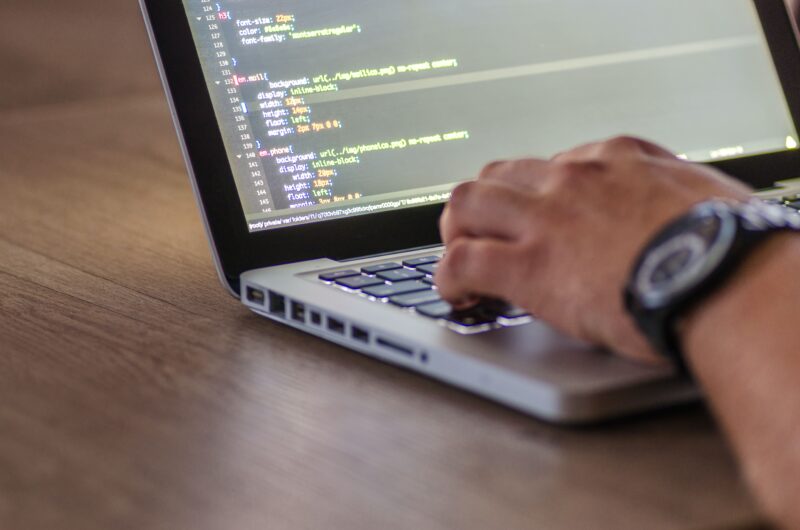 This is one of the most common WordPress myths that people have. You may see different CMS and website building platforms, and at first sight, it may look like it's going to be easy to create a website. It's easy for a certain level, yes. And it might seem like you don't need to hire any developers.
You can make your website faster by using these CMS, website building tools, themes, and page builders. In some cases, you need to play with the code. And if you're not an expert on coding, then chances are you may succeed or fail. If you fail to make the changes, then you may be confronted with issues and in those cases, website developers can help fix them.
While designing your website also, you can use different themes and page builders for creating a static website. But what if you need a more dynamic website that offers personalization options, integrations. In such cases, experts can come to the rescue.
Moreover, creating a website is easy these days, but when you need to improve website performance, SEO, and reduce loading speed. A web developer needs to be appointed to make your website faster and perform better as you expect it to.
So, coming down to the answer to this question, WordPress has replaced website designing, website building to some extent but it will not totally replace web developers. They will always be there to help you with your website.
2. WordPress is just a blogging site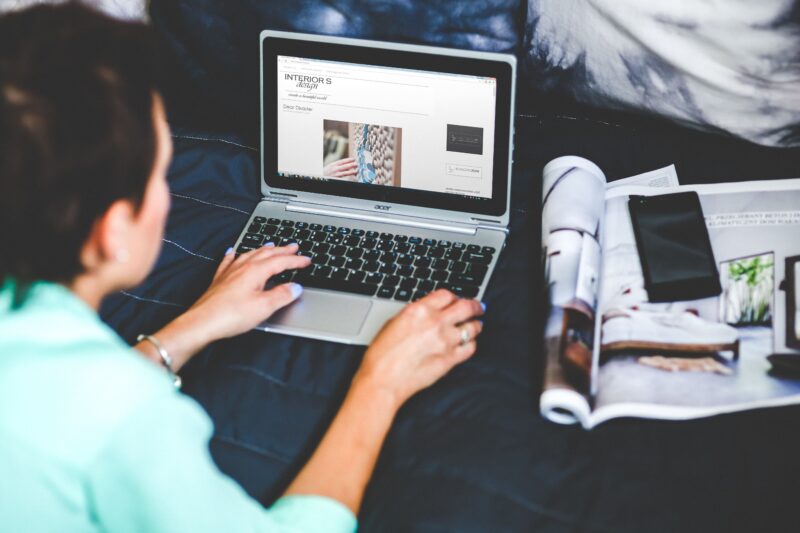 WordPress started as a blogging platform. So a lot of people think it's still used for blogging. However, as more and more people began to use it, its popularity has grown. And it kept adding new features and continuing to improve. And as the community grows, more and more developers have also begun developing plugins and themes to support modern-day needs.
It is now used for creating e-commerce websites, business websites, non-profit sites, healthcare websites, freelancers, forums, and many more. The popular E-Commerce plugin WooCommerce was estimated to be used by some 3.9 million websites in January 2020. This shows that it is not only the favorite platform for bloggers but also for e-commerce website owners.
There are thousands of plugins and themes available in the WordPress library that can add any features, any design you want, to any kind of website you want to create.
3. Will WordPress Kill Web Development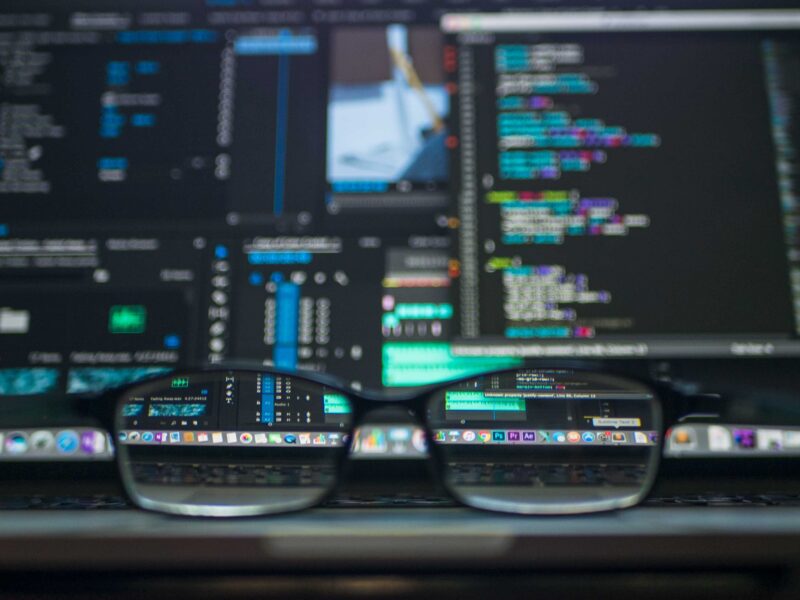 Like we discussed earlier with WordPress, theme, and page builders, you can easily create a static website. If you want to give a more personalized user experience, amazon shows you products that you are likely to buy or buy later.
In addition, it shows you offers only for you. To create such experiences, you need to hire a web developer or a web development team when you're planning to do something on a large scale.
So for basic things, you can use WordPress and other tools to create a website. You need to hire a web development team for more advanced and custom features.
4. WordPress is not for beginners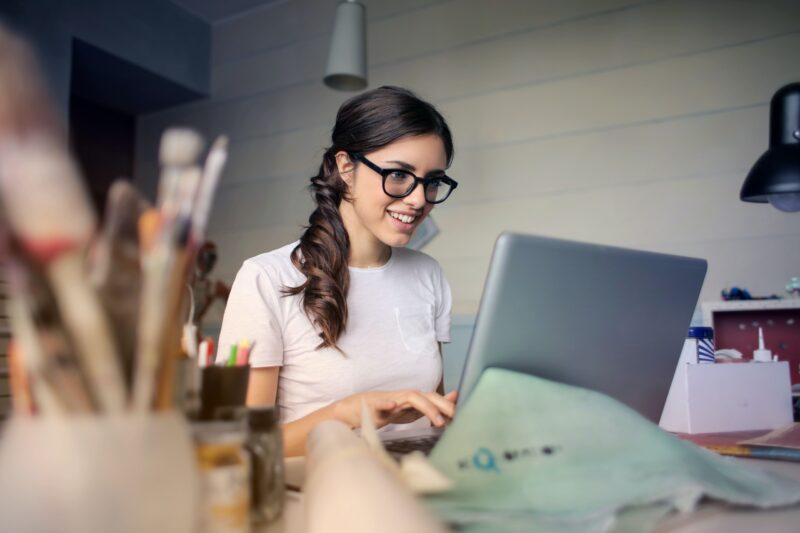 Because of this misconception, most people don't look at WordPress while creating a new website. But this word WordPress is not entirely false to beginners. The popularity behind WordPress is that it is the most user-friendly CMS platform.
You can set up your website easily. And install the correct plugins to get started. Now if you're stuck at any stage of creating your website, there are hundreds and thousands of forums, blog posts, videos, social media communities to help you deal with your issues. So, whether you're a beginner or an expert, you can use WordPress.
5. Sites made with WordPress are slow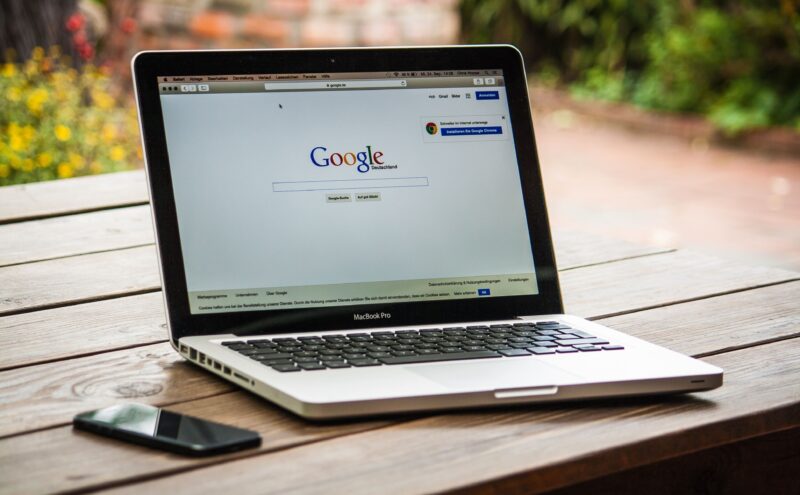 It's a misconception that people think sites running WordPress are slow. The platform is continually updating and improving its structure and performance.
However, there are many factors that can slow down your WordPress or WooCommerce site. Like using excess plugins, using unoptimized themes and images, using shared hosting with few resources.
You can learn more about how to improve the speed of your site. And offer users a great deal of experience.
6. WordPress lacks features for E-Commerce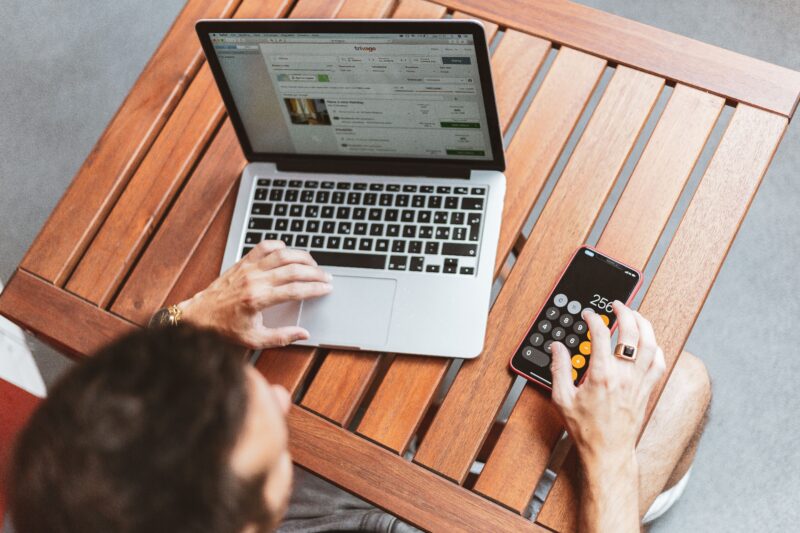 You can only create a normal website while you are using WordPress. Adding some plugins like WooCommerce, BigCommerce, Easy Digital Downloads, etc can add all the necessary e-commerce features to your site.
You can add payment integrations, orders and inventory management, tax and shipping options, add-ons, integration support, and more. These plugins cover all the features required to run a fully functioning eCommerce website.
So, saying WordPress lacks the features of e-commerce is not true.
7. Sites on WordPress are not mobile-friendly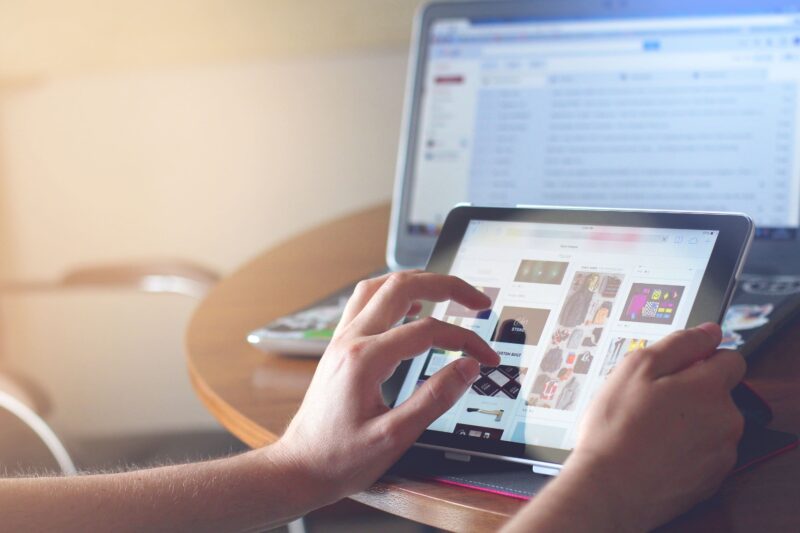 Most people know the importance of having a responsive site. And those who believe that WordPress sites are not mobile-friendly are wrong. WordPress is not responsible for the responsiveness of your site, but themes are.
So while choosing a theme for your site, check the description and features and see if the theme is responsive or not.
Most of the latest WordPress themes are responsive. It is important to ensure that your site is optimized for different screen sizes. This may have an impact on the user experience and SEO of your site.
8. Will WordPress host my website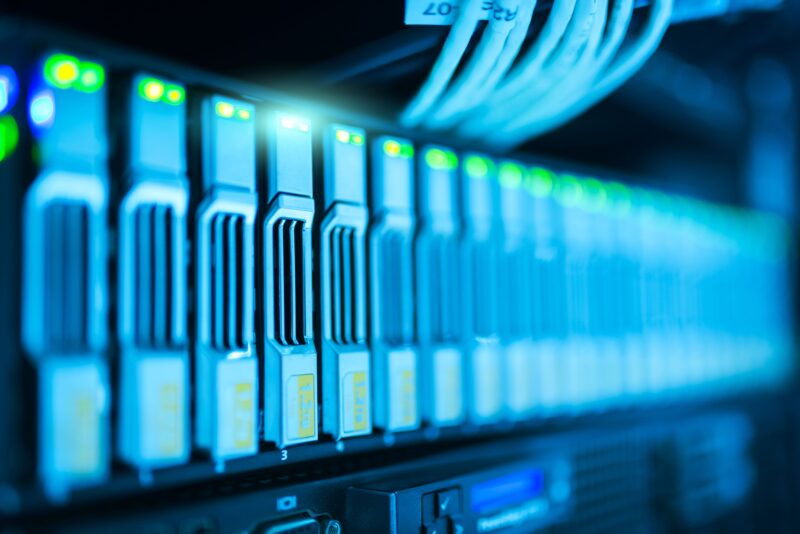 This is a common doubt among beginners. The answer is that WordPress has two versions WordPress.org and WordPress.com.
WordPress.org is self-hosted, in which you will need a domain and hosting and WordPress software to start your own WordPress site. The WordPress software is free while you need to pay for the domain and hosting services.
On the other hand, WordPress.com lets create your website, and here WordPress.com will host your site and you just need to have a domain name. You can also create a free website using WordPress.com's free domain like "yoursite.WordPress.com" and with limited features.
9. WordPress cannot handle heavy traffic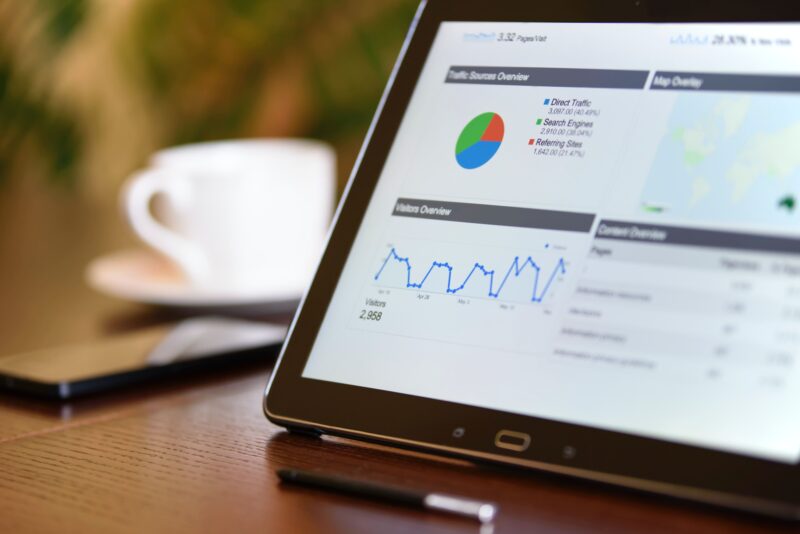 This WordPress myth is completely wrong. As WordPress is self-hosted, you are responsible for managing the performance of your site. If your site is slowing down, upgrade your hosting plan, and upgrade resources to fix this issue.
WordPress is trusted and used by some of the world's top websites, such as TechCrunch, Sony Music, BBC America, MTV News, and more.
10. Is WordPress free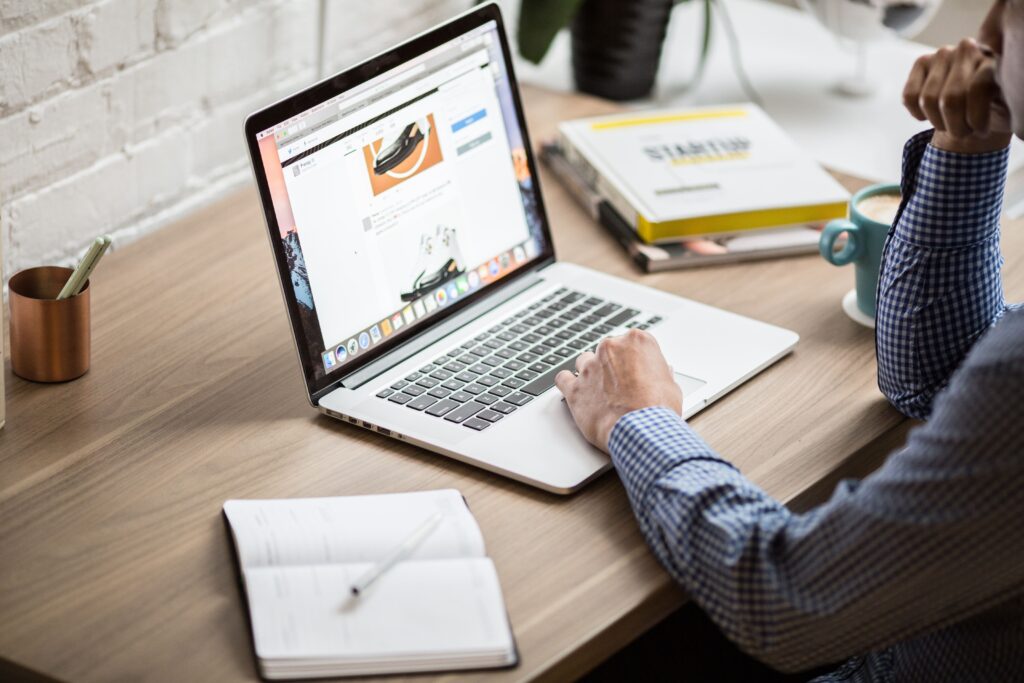 WordPress.org is open-source software that you can download for free and use to create a complete website. However, you will need to host this software on a server before you get started. And for that, you need to invest in a good hosting plan. In some hosting plans, the domain is free for one year if the domain is not included in your plan, you need to pay extra for it.
Depending on your website, you can choose the type of hosting you want but if you can then choose a hosting service that offers a maximum uptime percentage and good value for your money. Managed hosting is better than shared hosting, learn why.
11. WordPress is not secure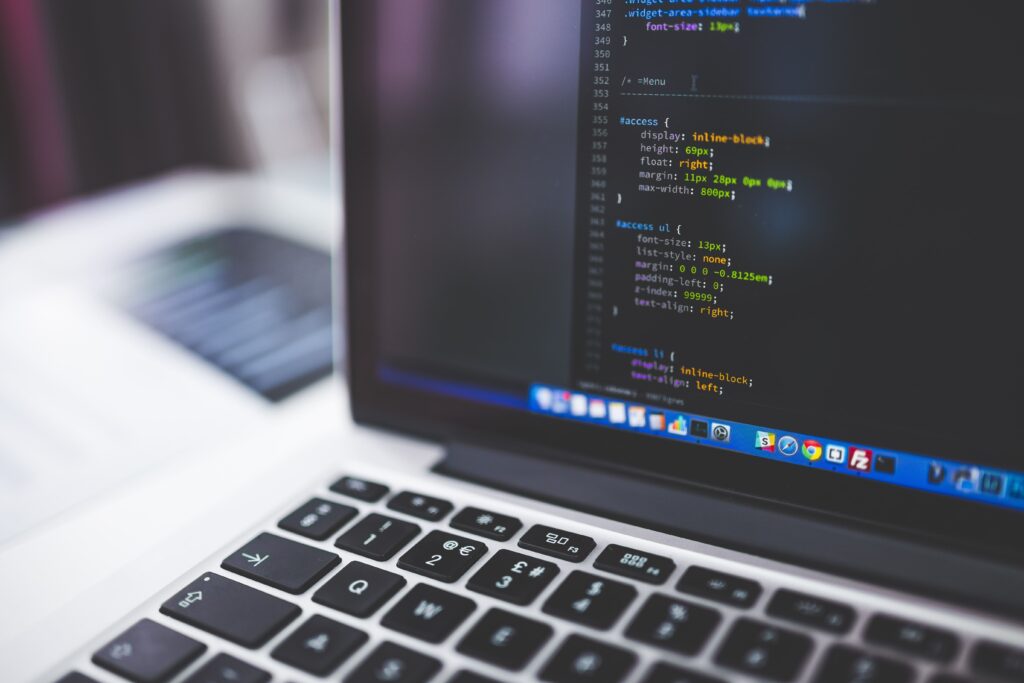 Another common WordPress myth is that it's not safe. Well, WordPress is one of the most secure platforms, and that's one of the reasons why it's so popular. WordPress Core is continually improving and adding security measures to ensure that the platform and its users remain safe from any vulnerabilities.
The main threats come from vulnerabilities in plugins and themes that can put your site in danger of getting hacked.
You can take more precautions, such as installing a security plugin, updating the WordPress core, plugins, and themes on time to make sure your website is safe from common security issues.
12. It doesn't provide support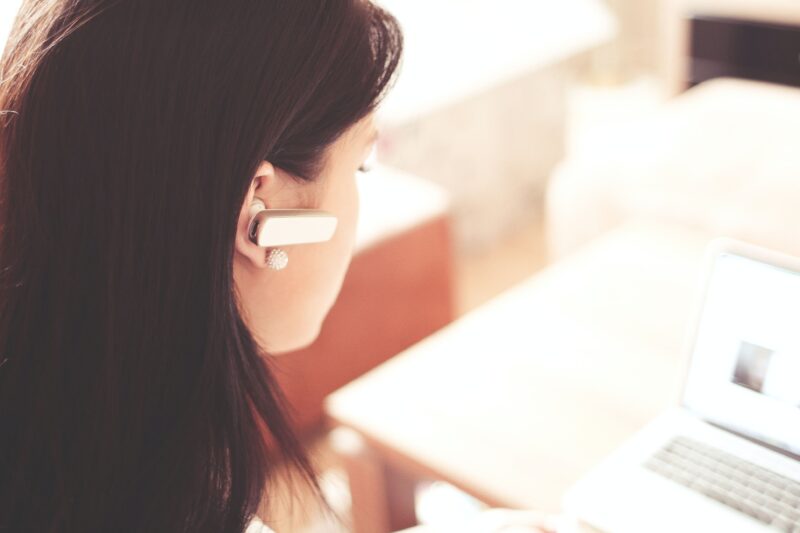 Another common uncertainty among users that WordPress doesn't provide support. WordPress.org is offering support from its official blog. You can get more information from other websites, videos, communities, forums available for any kind of queries you may have about your site.
Most of the issues you may face come from plugins or related themes, and for those you can get in touch with the relevant developers who have developed them, they will help you with your issues.
Wrapping up
We have come to the end of 12 common WordPress myths and questions that you may be facing. I hope this will help you learn more about WordPress and clear all your myths and doubts about this CMS platform.
If you liked this post, please subscribe to our YouTube channel for plugin tutorial videos. And connect with us on Twitter and Facebook.