Emails are an endless opportunity to engage your audience and improve the revenue of your website. First, collect leads from your website, then you can convert those leads to sales and retention. That's why you need to design emails that can communicate with your audience and help them get value.
Best Practices for creating an effective email marketing strategy
Create an Irresistible Offer

Create Segments

Optimize for Mobile

A/B Testing

Sales Funnel to increase conversion

Build Trust

Communicate Clearly
1. Create an Irresistible Offer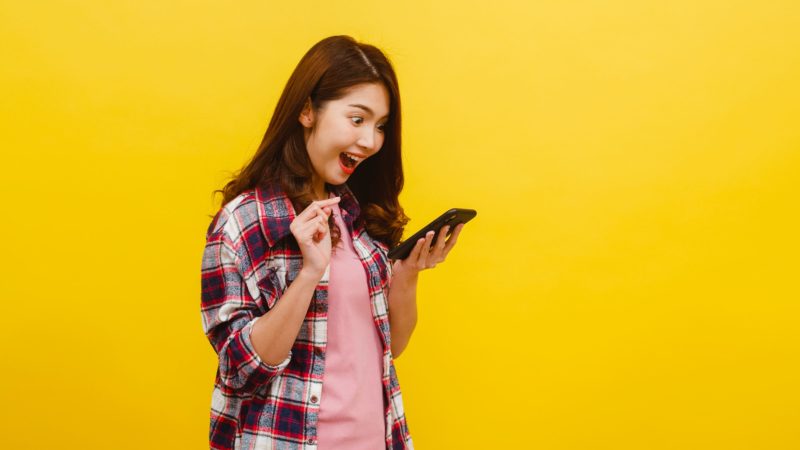 One of the most important marketing techniques is to offering something irresistible. Something that triggers in the mind of the receiver.
You can share a discount offer or provide content like an e-book, infographic, video series, podcast, plugin, or just about anything that can be delivered over the web and give value to the readers and make them explore more. 
But on the internet, you are not alone. Many competitors are doing the same thing. And to stand out from the crowd you need to give an irresistible offer.
Most of the offers give broad information which makes the readers confused. To make an irresistible offer your message should provide value. You can make your offer irresistible by solving a specific problem.
In our ZetaMatic store, we offer several plugins for popular platforms like WordPress that can help you with your email marketing. These email plugins will bring more features to your site that will help you get more subscribers and sales out of your email marketing efforts.
2. Create Segments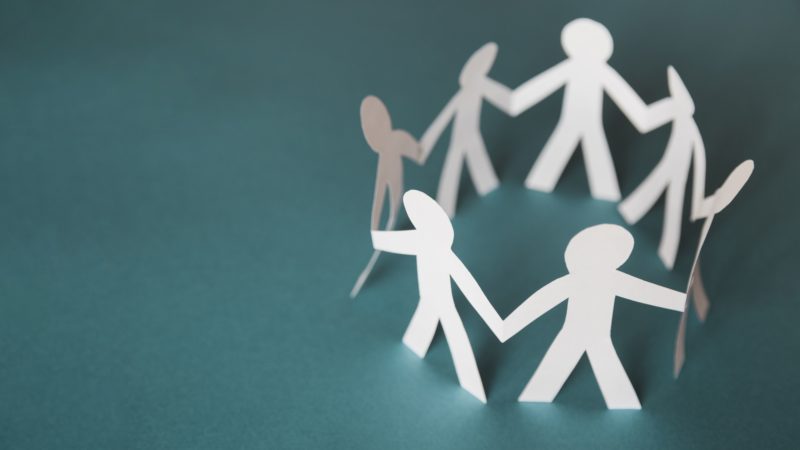 Segmenting your subscribers is a very good practice. Even if you have fewer subscribers and less information about them. Try to segment them based on their gender, location, purchase behavior to send better emails.
For example, if you only have a special deal for men when you use segmentation, you will only send emails to males. This will be more effective than sending emails to both males and females. 
Also, you can track the performance of your emails way better using a segmented list than sending emails to everyone.
3. Optimize for Mobile
People spend more time with their smartphones these days, using it for entertainment and work. And most of them use preloaded email apps to read emails through their smartphones.
So, you need to use responsive email layouts and optimize your emails for smartphones. If you ignore this then you may lose many leads and sales opportunities. You must check if your images are loading properly or not. If you are using an email service provider like MailChimp you can send test emails to any devices. After checking, if everything works well, you can send the emails.
4. A/B Testing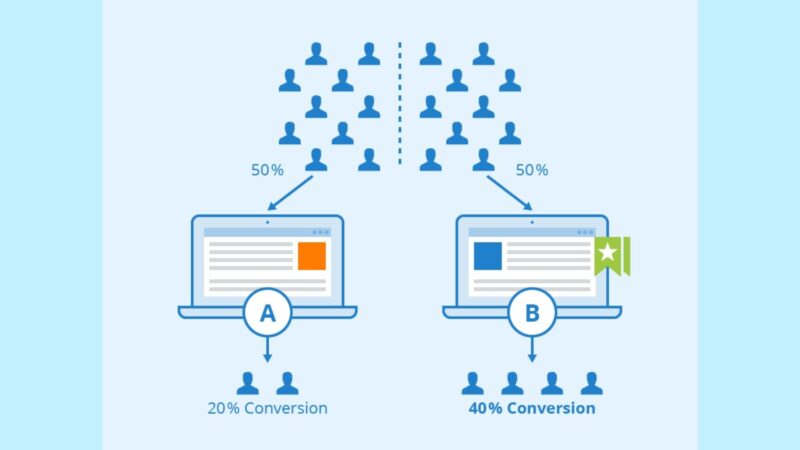 In A/B testing in your email, you are testing two versions of the same feature. For example, if you want to find the best copy of the text, then try adding two combinations of text copies to see which one works better.
When at the same time you change more elements of your email, as if you change images, CTA buttons, and text copies. This will be very confusing and you won't find what works well and what don't.
A/B test will help you find the best version of your email. And to create an engaging email you can use those best working elements. Which will help you achieve your marketing goal?
You can test your email subject lines, the content, the offer you provided, the fonts, the call-to-action button, or your signature. Every single detail can be tested to get a clear picture of what conversions can do better.
5. Build Trust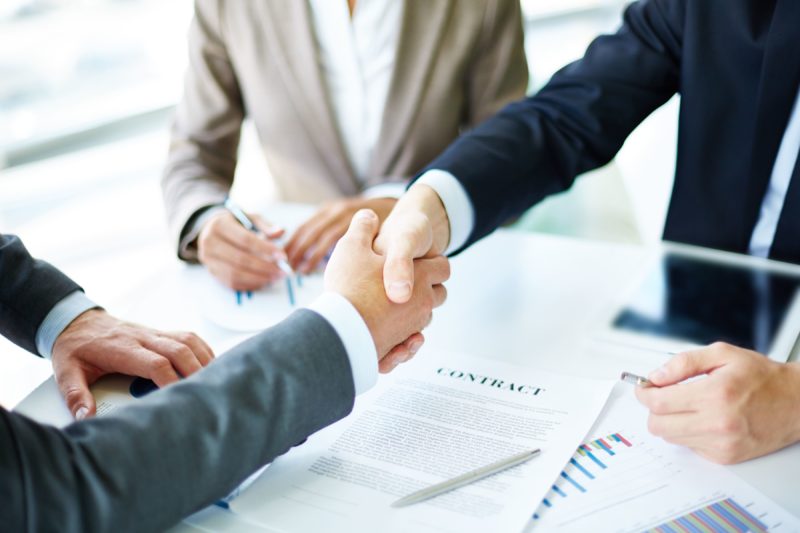 Be real, send only relevant emails, and avoid spamming your subscribers to earn their trust. This way, you'll be able to run more successful email campaigns and generate more conversions.
Also, make sure you add it to your emails to build trust:
Make sure you add a physical address to your store or office

Highlight your services, your expertise and what makes you different from your competitors

Share your online presence, email address, and phone number so that the reader can contact you easily

Give your website a professional look and feel

Make your website fast and responsive

Avoid spelling errors and factual errors
If you fail to build trust, you won't be valued and chances are that people will be able to unsubscribe.
6. Share your message clearly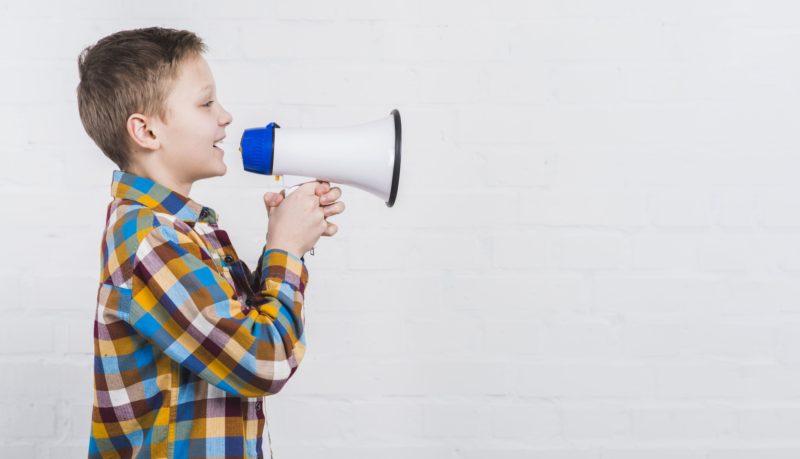 Your email should provide a clear explanation of all the details of your products or services. If you are launching a new product, all the details should be shown. So that the reader has a clear idea of what the product is and what it offers and how it can make life better for users.
If your email doesn't have any information on what that feature is about, how it will improve your experience, whether or not an extra amount is required, and some screenshots, the newsletter is just a waste.
Also, you should define exactly what the product is, add some appealing photos that help your message, and clarify the specifics of the product.
7. Sales Funnel to increase conversion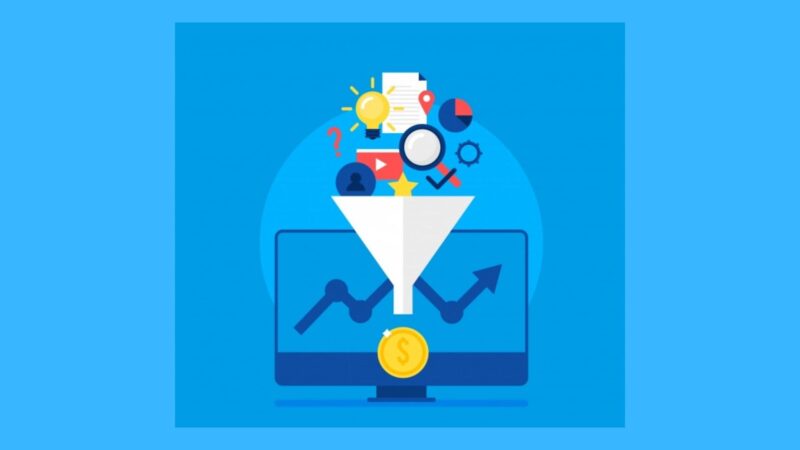 You've created a new user segment.  And you're giving them an offer to purchase your new product. This is going to make users confused. And it's possible that people would unsubscribe from your list.
It's not going to work to specifically ask them to purchase your stuff. Here you need to go according to a strategy that's a sales funnel.
When your subscribers visit your website after reading your email, they can not be ready to sign up (or purchase). You need to give the time and scope to get persuaded.
You can build free content that can give them an idea of what they're signing up for, or maybe a demo, or some good explanation of why they should sign up. 
Let's assume, for example, that your email is about a travel package.
Give deals on early birds

Offer the choice of changing the tour according to their wishes

Also, have an itinerary to print

Highlight a few other sets

Display some reviews of other users

Highlight the photos of these locations

Offer to become their trusted partner in the preparation of a customized tour
The aim is to deliver a few useful services before selling. You may have a chat or a call on the phone.
Takeaway: Keep them involved and start developing a friendship. They'll only want to commit when they start trusting your brand.
Apply these suggestions on your email marketing campaigns to get better results. Better marketing needs better data, check out the Extra Fields For MailChimp Newsletter Discount which helps you include an unlimited number of data fields to collect user data on your WordPress site.
I hope this blog post helps you. If it does, please share it on your social channels.