Coupons are extremely important in the lives of customers. They contribute to the maintenance of a very happy customer relationship. By giving away coupons to your customers, you tend to retain them, make them loyal, while also maintaining and increasing sales and revenue generation.
Let's take a look at how coupon generators can help you engage potential customers on your WordPress site.
Statistics and facts on coupons
It is found that around 96% of customers happen to use coupons if they find one.
Before visiting any retailers, it is found that 85 percent of customers look for coupons.
49% of customers are looking for ways to continue buying but at discounted rates.
63% of shoppers say they want coupons to be more available.
Why give away coupons?
Coupons are a great way to enhance your sales to a very large extent.
They provide customer satisfaction in your store.
Coupons hold the great capability to stimulate repeat purchases in your store.
Having any sort of discount or providing coupons ensures customer loyalty.
Engage your audience with a meaningful loyalty program.
What is a Coupon Site?
A coupon website is an affiliate marketing website that helps customers to find coupons, discounts, offers, and various kinds of deals.
As online shopping is increasing day by day, this is something which is becoming more popular.
Further, to make a coupon website you would require a domain name and a web hosting account. A domain name is what users will type in their browsers to reach your site, whereas a web hosting account is where all your website files are stored.
How to set up coupons in WordPress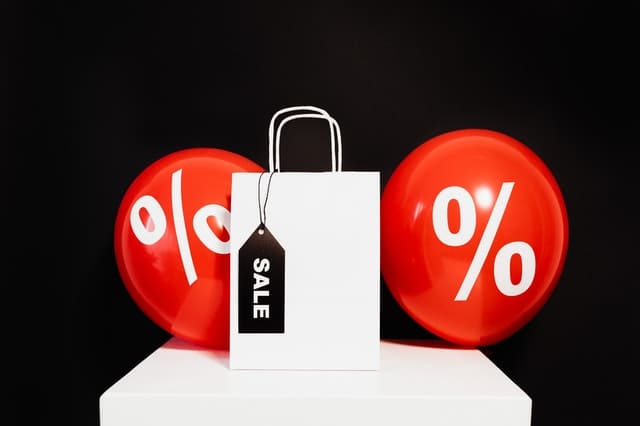 Start by activating the WP Coupons plugin.
Then go to the Coupons » Add New page to create your first coupon.
Proceed further by adding a title to your coupon, and a description of the same.
You will locate the 'WP Coupons Details' box where you can add your coupon code, affiliate URL, expiry date, and much more.
Finally, set a featured image for your coupon.
How to engage potential customers on your WordPress website
Collect Email Addresses: Take the email addresses of your customers and send them coupons regularly. Make your business grow by sending them regular updates.
Offer Freebies: They would give their email addresses when they would get back something in return. Build your email list and promote your paid products/services by offering freebies to your customers.
Top coupon plugins for WordPress
How to engage customers through coupon generators?
Give points when customers happen to spend money on any product or service that they tend to use.
You can provide points for each order that is placed by your customers.
Points can further be given on the very first order which is made by the customer.
You can use points on the cart as well.
Automatically convert points into WooCommerce discount coupons.
Conclusion
Coupons are a good option to use so that it makes your customers happy. You can engage your potential customers on your WordPress website through coupon generators. Furthermore, increase your sales and revenue by providing your customers with coupons of various kinds.
If you enjoyed the post, please share it on your social media channels. For updates, guides, and more, like our Facebook page, follow us on Twitter, and subscribe to our YouTube channel.
You may also like:
Best Email Marketing Practices to Increase E-Commerce Sales