Advanced WordPress Image Editor Plugin
Browser based Advanced HTML5 WordPress Image Editor for WordPress media images
Image Editing made Effortless
Create incredible photos with WP Paint Pro. The plugin offers powerful photo editing features in an easy-to-use interface.
We are Proud of our Great Reviews!
Here's what some of our users say about WP Paint.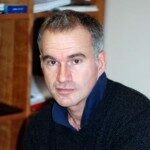 Works well, saves time
For my needs, resizing and cropping of post images, it is so much better than what is built into WP.
★ ★ ★ ★ ★

Really great to add text
Thanks a lot! The pluginn saved me a lot of time and effort.I had many immages where I needed a little identification text on each of them. Instead of uploading new images (with new URL, of course) Ihave just modified these pictures within the Library.
★ ★ ★ ★ ★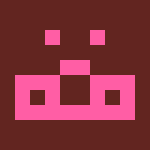 Very good, not perfect yet, missing inpaint
very good. The first think to do is implementing inPaint feature to remove pre-existing watermarks. The rest is perfumery.Thank you for the plugin.
★ ★ ★ ★ ★